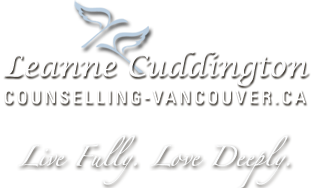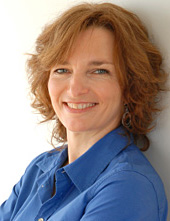 Leanne Cuddington, MA
Somatic Counselling Psychology
Registered Clinical Counsellor
Kitsilano, Vancouver, BC
778-859-0213
individual and couples counselling
therapy: trauma; somatic therapy: anxiety, depression, stress, relationships
marriage, grief, addictions
"Improving relationships with
ourselves and others for
positive choice and change."


About Leanne Cuddington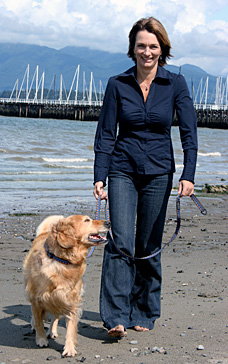 I have been passionately committed to improving people's quality of life for over 15 years. As a Registered Clinical Counsellor, I help individuals and couples strengthen their relationships with themselves and others to create positive choice and change in their lives.

Building on my education in Body Psychotherapy (Master of Arts in Somatic Counselling Psychology), my Kitsilano, Vancouver-based practice integrates work with the body and mind to release emotions that are otherwise difficult to express.

Because I specialize in the treatment of trauma and its many negative impacts - such as anxiety, depression, stress, relational problems, panic, low self-esteem, compulsions, addictions, and other self-harming behaviours - specific techniques are called for that access how the trauma or pain gets rooted in the body. In our work together, I may draw on my expertise in:

Body (somatic) psychotherapy
Sensorimotor psychotherapy
Emotionally-focused coupes therapy
Eye movement desensitization and reprocessing (EMDR)
Dance/movement therapy
See more details about my therapeutic approach here.

As a long-time resident of Vancouver and the mother of two daughters, I find inspiration and solace in the beautiful natural world at our doorstep. Besides walking my golden retriever, I enjoy hiking, yoga, dancing, swimming, and spending time with friends. Stimulated by the rich intellectual and experiential traditions of East and West, I also cultivate awareness, insight, and compassion for myself and others by practising meditation and other contemplative disciplines.



Education and professional affiliations:



Bachelor of Arts (Major in Psychology), University of British Columbia
Master of Arts in Somatic Counselling Psychology (double masters in Body Psychotherapy and Dance/Movement Therapy), Naropa University, Boulder, Colorado
Registered Clinical Counsellor (RCC), BC Association of Clinical Counsellors
Emotionally Focused Couples Therapy (EFT) training
Sensorimotor Psychotherapy Trauma and Developmental training
Eye Movement Desensitization and Reprocessing (EMDR) training
Registered Dance/Movement Therapist (DTR)
My goal is to help you draw on your inner resources to reach a healthier and happier state of well-being. Please contact me for a free initial 20-minute consultation or to arrange an in-person appointment.