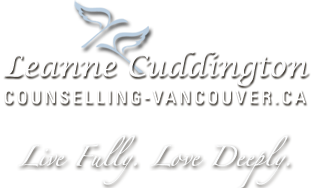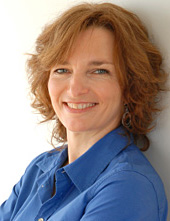 Leanne Cuddington, MA
Somatic Counselling Psychology
Registered Clinical Counsellor
Kitsilano, Vancouver, BC
778-859-0213
individual and couples counselling
therapy: trauma; somatic therapy: anxiety, depression, stress, relationships
marriage, grief, addictions
"Improving relationships with
ourselves and others for
positive choice and change."


Contact Leanne
Reaching out for help is the first step toward healing.

Please contact me by phone or email to arrange a free initial 20-minute consultation, request a fee quote, or book an in-person appointment:

Leanne Cuddington
Kitsilano, Vancouver, B.C.
phone: 778-859-0213
email: leanne.cuddington@gmail.com

My office is conveniently located in Kitsilano near Broadway and MacDonald with parking and transportation links close by.