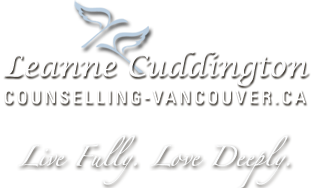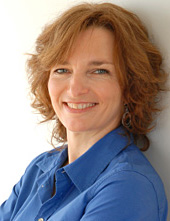 Leanne Cuddington, MA
Somatic Counselling Psychology
Registered Clinical Counsellor
Kitsilano, Vancouver, BC
778-859-0213
individual and couples counselling
therapy: trauma; somatic therapy: anxiety, depression, stress, relationships
marriage, grief, addictions
"Improving relationships with
ourselves and others for
positive choice and change."


Counselling Services
Treatment for individuals
"How we use our bodies... our posture, our movement, our cognition, our speech... reflects our state of mind."
-- B. Bainbridge Cohen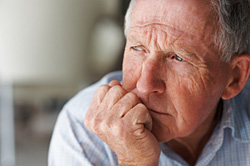 My work with individuals emphasizes body psychotherapy (somatic) rather than cognitive or emotional approaches (though these are blended in where beneficial). In today's busy world most of us are familiar with our "thinking mind" but have less experience with our body and how it affects how we think, feel and relate. Body psychotherapy (or somatic therapy) creates awareness of one's body, feelings, and thoughts. Working with the mind and the body can help individuals experience what is happening in the present moment.

Body psychotherapy is particularly effective in treating trauma, since trauma profoundly affects the body. Trauma - which can result from any number of negative life experiences in the past or present - can pin us in harmful cycles of behaviour and interaction with others, and can result in anxiety, depression, stress, relationship challenges, low self-esteem, panic, addictions, and/or other self-harming behaviours.

By using bodily experience as a primary entry point in therapy, rather than the events or the "story", I attend first to how the body is processing information and how this affects emotions and cognitive meaning-making. Reclaiming the body as an important source of information is not only important for the resolution of trauma, but crucial to our existence if we want to live as vital human beings. Through compassionate acceptance of what we've experienced and where we are in this moment, we can profoundly change our future.



What you may experience in our 1-hour sessions together: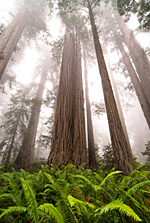 As we engage in a dialogue, I will observe and ask questions about what is happening with your body. For example, are you slouching, tensing your shoulders, restless, fidgeting? How slowly or quickly are you speaking? What is happening with your breathing? Our physical selves exhibit significant information that we often can't express in words.
At various points in the session, we may try some simple actions to counteract the issues presented, such as pushing away, reaching out, grounding (focusing on one's body position), or containment (imagining boundaries around the issue and viewing it with self-awareness). Experiencing the physical capacity to define one's personal space, for example, can strengthen the ability to secure boundaries and lessen helplessness. Practising reaching out can build confidence to ask for help and increase social contact.
Periodically, we will stop to reflect on how it feels to experience the various actions introduced. Integrating meaning-making at this stage is helpful in understanding the connection between the above actions and the underlying situation we are trying to address.
Finally, we will talk about how you can practise certain actions outside the counselling session. Acquiring the ability to self-study and self-regulate your physical responses and habitual defences will play a major role in your healing.
The benefits of body-centered therapy:



Body psychotherapy has been shown to have numerous benefits over strictly cognitive or emotional approaches:

Becoming more comfortable in one's body promotes a healthier relationship with oneself.
Heightened body awareness and mindfulness yield insights into what we need to do to find balance and feel better.
Purposeful actions can help overcome traumatic repetitions and continued fight/flight/freeze/submit responses, and promote healthy attachments.
Increased vitality cultivates a more positive outlook and the opportunity for choice and change.