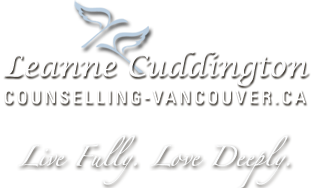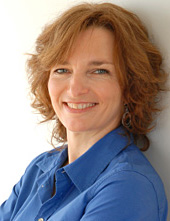 Leanne Cuddington, MA
Somatic Counselling Psychology
Registered Clinical Counsellor
Kitsilano, Vancouver, BC
778-859-0213
individual and couples counselling
therapy: trauma; somatic therapy: anxiety, depression, stress, relationships
marriage, grief, addictions
"Improving relationships with
ourselves and others for
positive choice and change."


Rates

My standard rate is $120 for an hour session and $170 for an hour and a half session.
My hourly rates are aligned with the BC Association of Clinical Counsellors' suggested fee schedule (PDF).

For clients that need financial assistance a sliding scale may be possible. Please contact me to discuss a fee structure that ensures counselling when you need it most.

Some extended insurance plans cover the full or partial cost of sessions with a Registered Clinical Counsellor. ICBC clients may obtain limited coverage through ICBC or their lawyer. Check with your insurance provider to determine if you qualify.